By Join Together Staff | October 14, 2011 | Leave a comment | Filed in Drugs, Government, Parenting, Prevention, Young Adults & Youth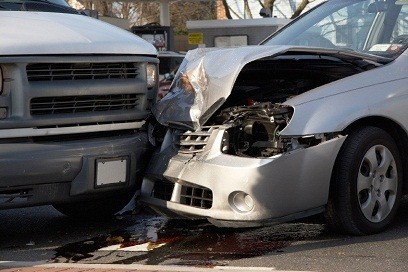 The White House and Mothers Against Drunk Driving (MADD) have joined forces to create a new campaign against drugged driving. The campaign calls on parents to become more aware of the consequences of teenagers driving under the influence of drugs, CNN reports.
According to the White House Office of National Drug Control Policy (ONDCP), involvement of drugs in deadly motor vehicle crashes has increased five percent over the past five years in the United States, while the overall number of drivers killed in crashes has declined. ONDCP said 23 percent of drivers killed in motor vehicle crashes who tested positive for drugs are under age 25. The article notes 42 percent of drivers killed in crashes who tested positive for marijuana are under 25.
The new campaign includes the Drugged Driving Toolkit, which provides advice for parents of teenage drivers, examples of community activities to raise public awareness of drugged driving, and tips to help adolescents avoid succumbing to peer pressure to take drugs.
"Research shows that drugs have adverse effects on judgment, reaction time, and motor skills – all vital requirements for responsible driving," ONDCP Director Gil Kerlikowske said in a news release.
"We already know the dangers of driving under the influence of alcohol, and a growing body of research indicates that drugged driving is also a concern—especially for young drivers aged 15-20 who are at particularly high risk for traffic crashes and really need to remain fully alert and focused on driving," said David Strickland, Administrator of the National Highway Traffic Safety Administration.